Review summary:
The name of this product does really say a lot about it – You're getting a good quality automatic pussy pump from Lovehoney's own brand of products.
It functions as it should and the effect and power of the pump surpassed my expectations.
You're getting a good quality product with a few minor flaws, but nothing to worry about.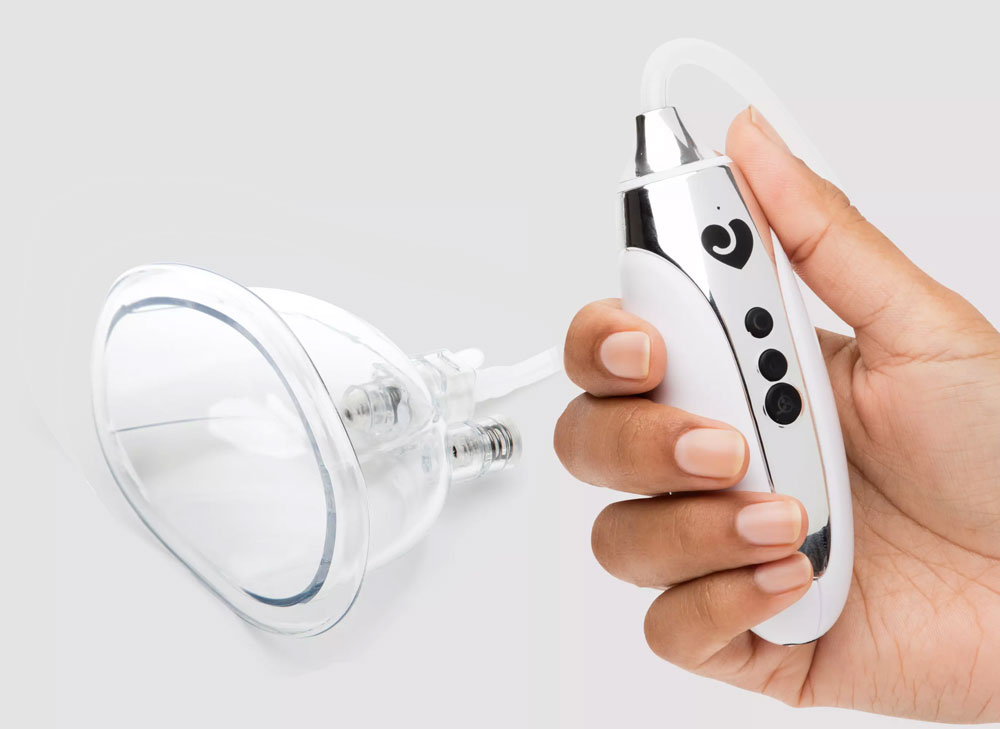 This is what you get with the Lovehoney auto-suction pussy pump:
Electric powered pussy pump
High-quality build
Good materials
Very effective
Rechargeable
I recommend the Lovehoney Auto Suction Pussy Pump if you're after a good electric pussy pump.