Onahole Reviews on Kinkycow
Onaholes are a special kind of Japanese male masturbators that are often based on Japanese pornstars or Anime/Hentai characters.
I've tested and reviewed 100's of different masturbator style sex toys for men over the last decade and I base all my reviews on the same things.
This is what I consider when I review Onaholes:
Quality – How well is the Onahole made and what kind of materials are used. Quality is one of the most important things to consider when choosing a Onahole or any other sex toy for that matter.
How does it feel – This does come down to your personal preferences and I don't judge the Onaholes too hard on this and try to describe the feeling more objective.
Features – Lots of different features are nice, but they need a purpose in order to be useful.
Price – The prices of the different Onaholes vary a lot and I've reviewed Onaholes from $19 to $300 and anything in between.
I've made a comprehensive guide to Onaholes if you want to learn more about Onaholes before making a purchase decision.
Okay, enough talking it's time to browse the different Onahole reviews the I've done for Kinkycow over the years.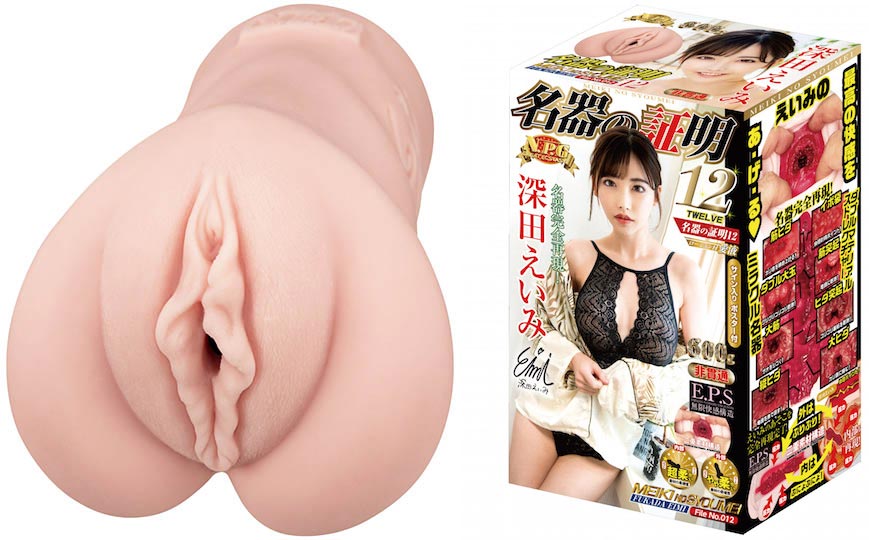 Eimi Fukada Onahole review Check Latest Price here Read full Eimi Fukada Onahole review below NPG has done it again with their No 12 in