Review summary:
I really enjoyed testing the Lauren Phillips male masturbator and I'm pretty sure you're going to love it as well.
You can adjust the strength of the stimulation to match your desired stimulation level or increase it as you go.
Using it feels like penetration a real vagina and I find it pretty hard to last more than 5 minutes before cumming.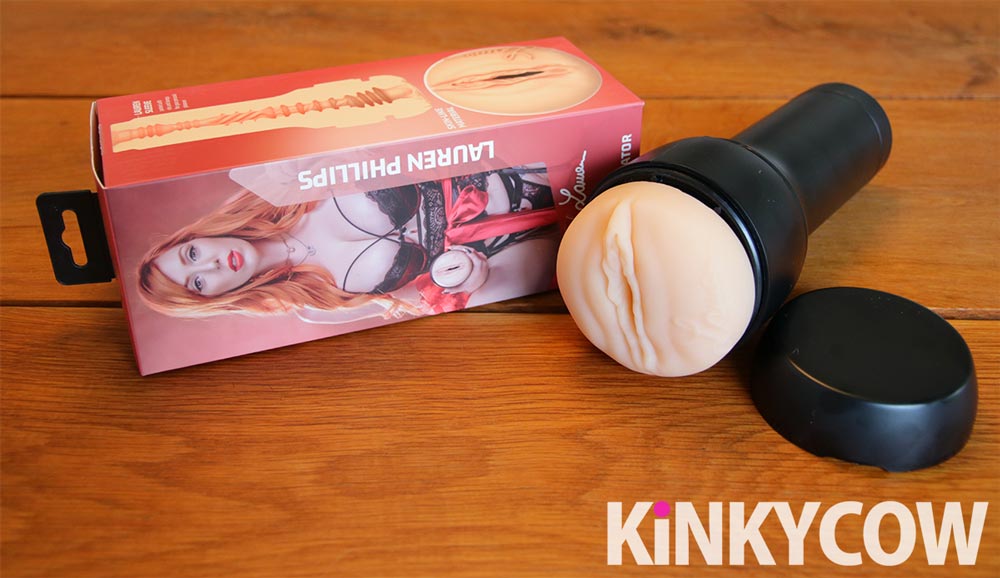 This is what you get:
A Lauren Phillips pussy stroker
Very high-quality sex toy
Works with the KEON automatic stroker
Easy to use and clean
I recommend the Lauren Phillips stroker if you want a high-quality male masturbator that feels amazing.