Fleshlight Freaks
The Fleshlight Freaks series was born on Halloween 2011 and each year they return around October and disappears around new year.
So, you got to be quick if you want to be in on some freaky masturbator action.
Fleshlight are mainly known for their Fleshlight Girls series that's made like a direct copy of pornstars. The Freaks series is a complete made-up series that take popular figures or things and make them in to a male masturbator.
They have in recent years gotten into other sex toys including dildos from molded versions of male pornstars and of course a series with dildo Freaks that follow the Fleshlight Freaks.
What are my Freaks options?
You are limited to what type of Fleshlight Freaks they have for sale the current year and you're limited by the availability since they one makes a limited number of them.
So, you got to be quick and get what you can get around October/November so you can enjoy it the rest of the year.
What are my different Fleshlight Freaks options?
I've written this article in 2020 and the newest addition to the Fleshlight Freaks series is called the Alien Queen Fleshlight and they have added 4 Quickshot versions as well.
You might not ever be able to get one of the older versions, but they might bring back some of them from time to time.
Let's take a look at the different Freaks.
Alien Fleshlight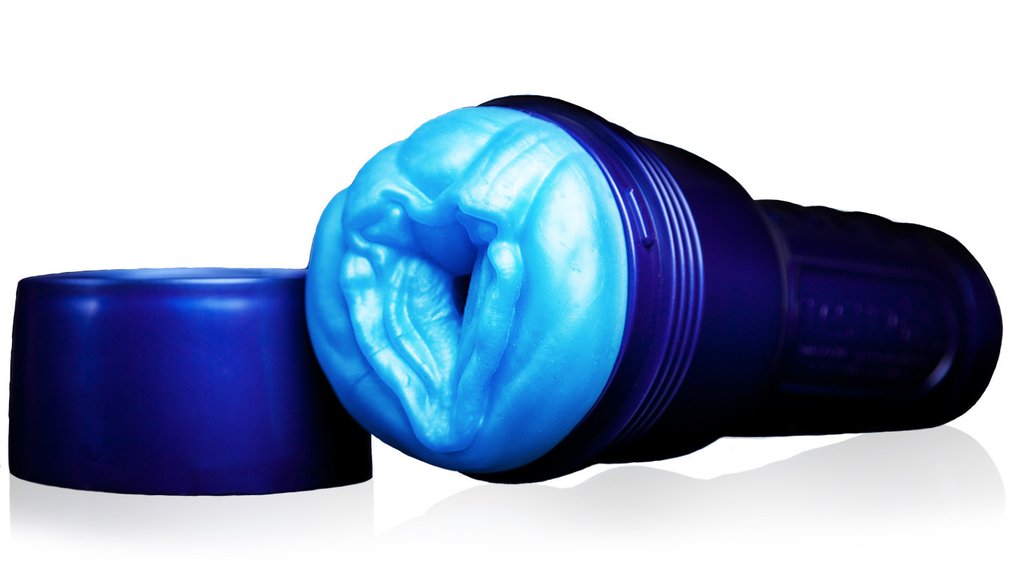 Introduced in 2010 and part of the original lineup of Fleshlight Freaks is the Alien Fleshlight. It's also the most popular of all the different Freak models and one that you most likely will be able to buy every year due to the popularity.
You can read my full Alien Fleshlight review here and learn how my experience with an alien pussy went.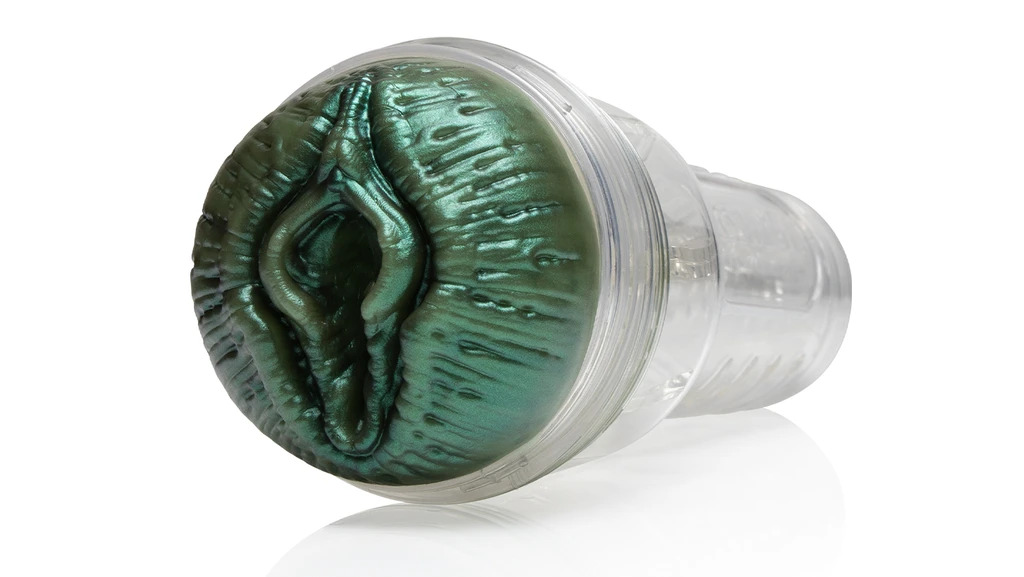 One of the newest additions from 2020 is the Alien Queen Fleshlight which tries to replica the Alien Fleshlight success from a decade earlier.
The entrance and the entire sleeve are super tight and the shiny metallic green front looks amazing!
You're lucky if you can get this one, it's currently for sale at time of writing (fall 2021).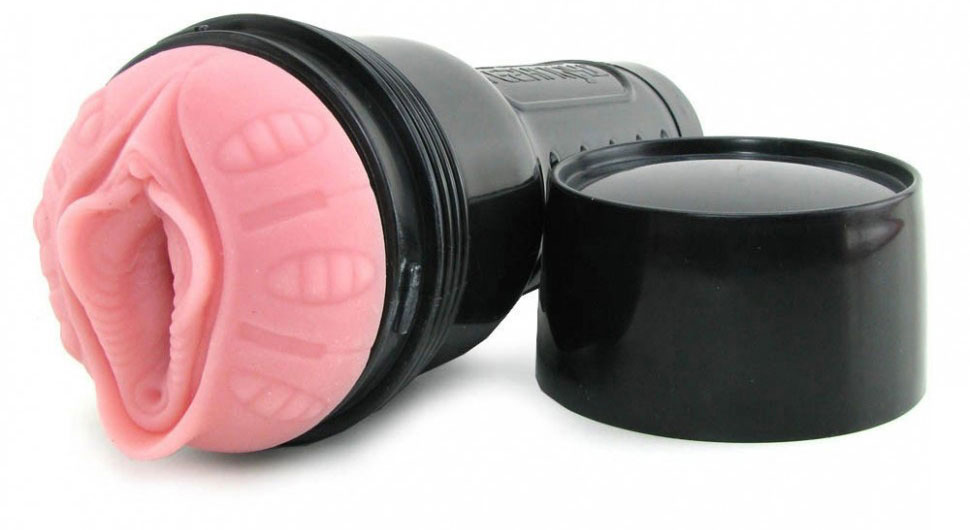 The Cyborg version was released in 2011 and is a mix between a human and a robot in terms of look (as the name Cyborg suggests).
It's fairly intense in the first part and opens up in the back part. The Cyborg Fleshlight it currently not for sale any more.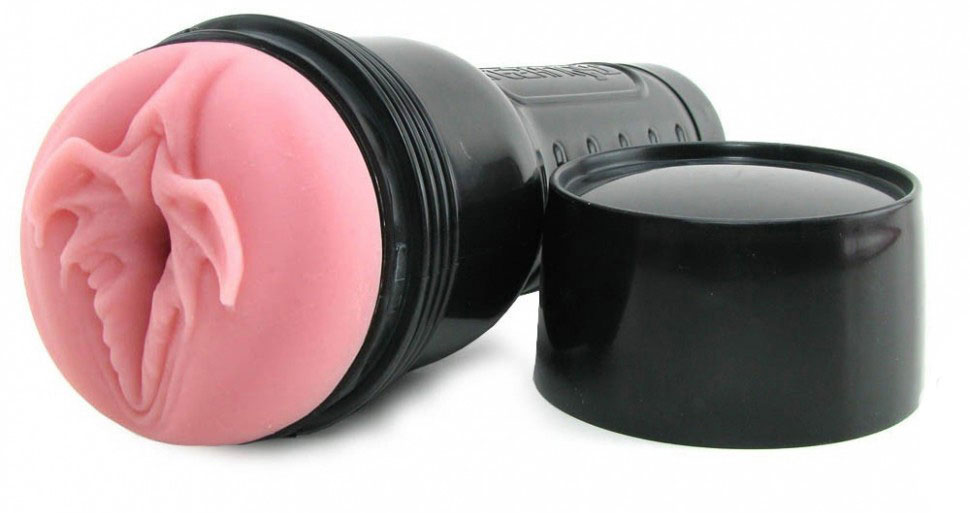 The Dracula Fleshlight is also part of the early Freaks series from 2011 and it's yet another one that has been discontinued. We might see it in the future but who knows.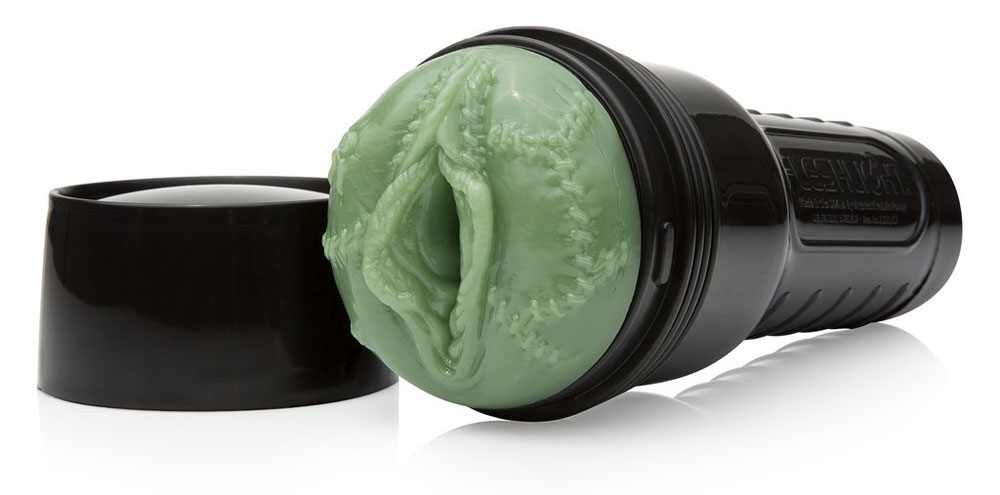 A mellow green colored male masturbator with stitched together skin, it's truly a thing of beauty but also a thing of the past. Over a decade old and discontinued, that's the current state of the Frankenstein Fleshlight.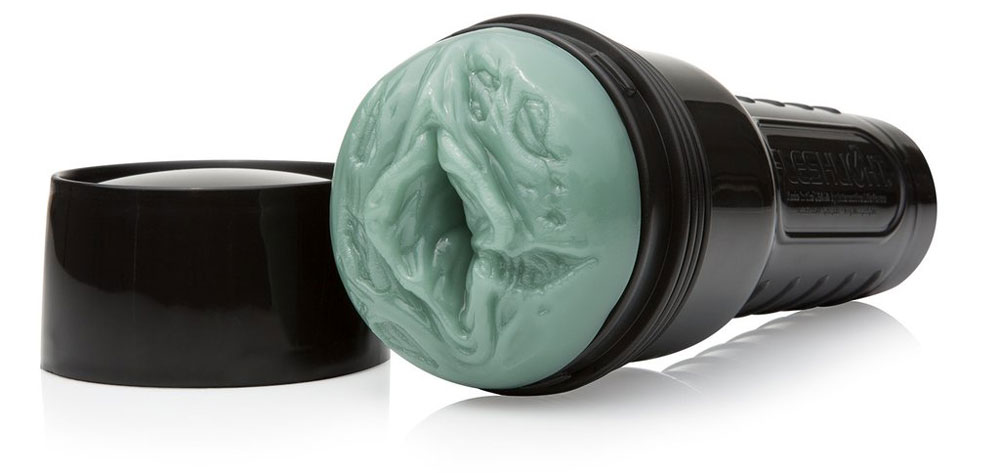 The Zombie Fleshlight was released under a year after the first episode of The Walking Dead and 100% sure that it sold very well during the peak of the series.
It was available in a soft pink and a grey/green-ish color, maybe an indicator of the state of the rotting flesh you wish to have sex with 😉
The entrance to the Predator Fleshlight looks terrifying to put your cock into, but it hasn't scared away true fans of the Predator movies and other freaks out there.
It's from 2016 and currently is available, but I'm sure you'll be able to get it in the future at some point.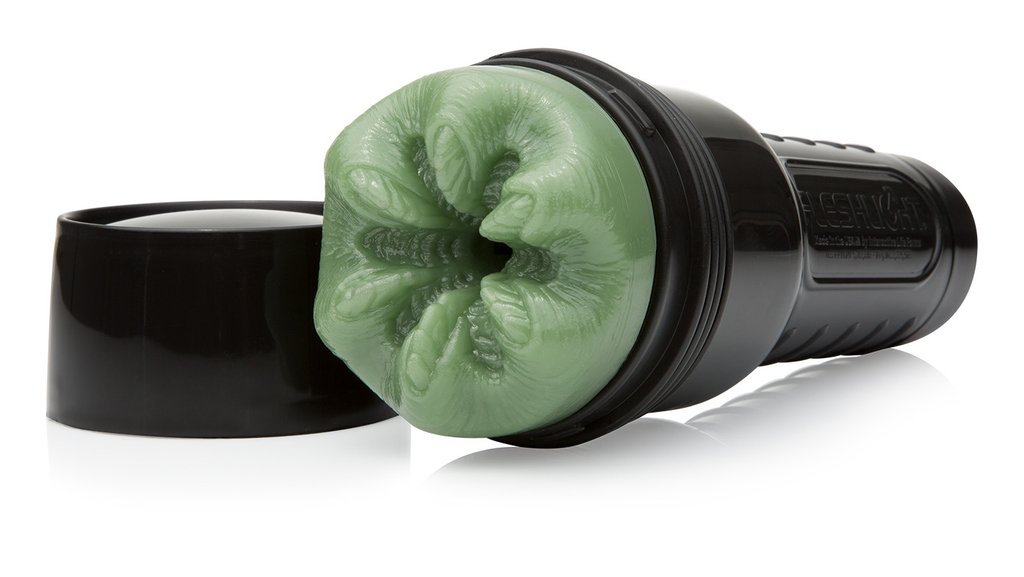 The Reaper Fleshlight is another scary looking sleeve with it claws that looks like they're never letting go of your cock once you've penetrated it. It was part of the 2016 release and currently not for sale.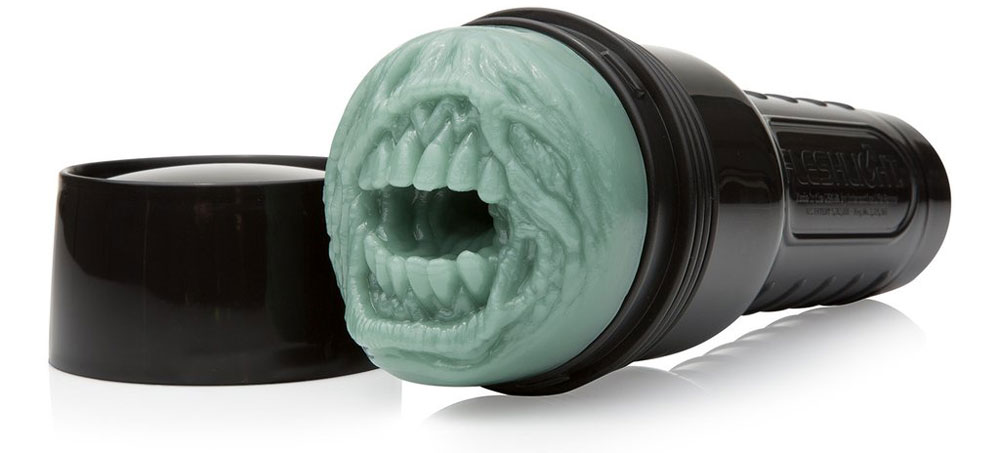 How about getting a blowjob form a Zombie? It was possible in 2016 when this blowjob Fleshlight was released. It's a shame that there aren't that many Fleshlight blowjob options anymore.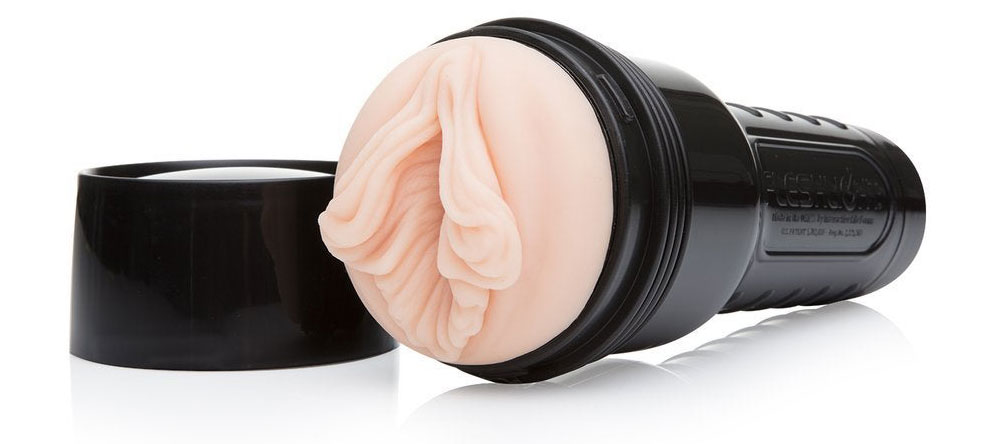 The Bigfoot Fleshlight should be renamed Biglabia Fleshlight since has huge labia, it's not for sale any more, but you can get the Bibi Jones or Christy Mack Fleshlight which has the same kind of massive labia.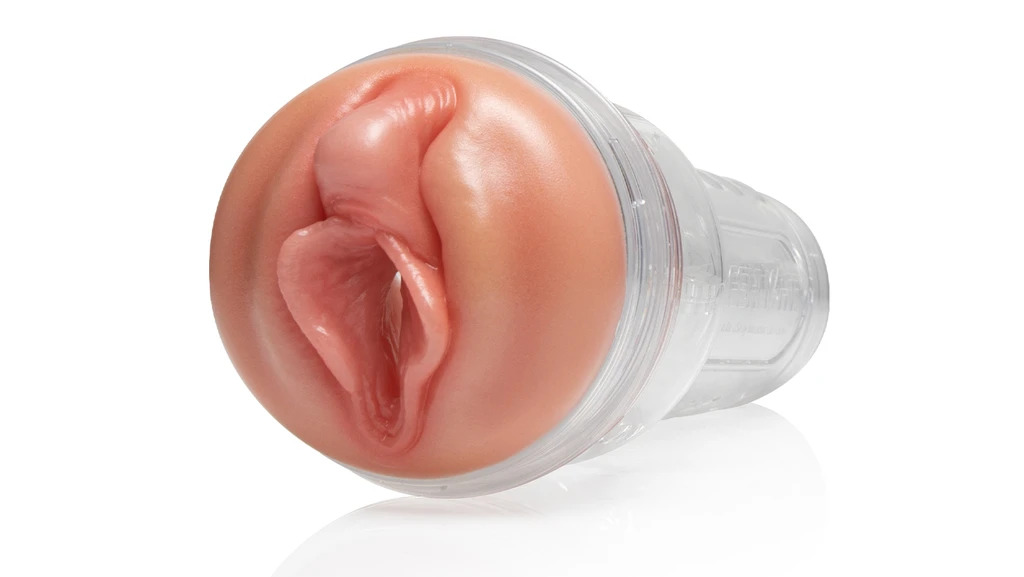 One of the latest Fleshlight Freaks to be released is the Hunchback which has already been discontinued – Might be a lack of interest?
Twisted Sisters Fleshlight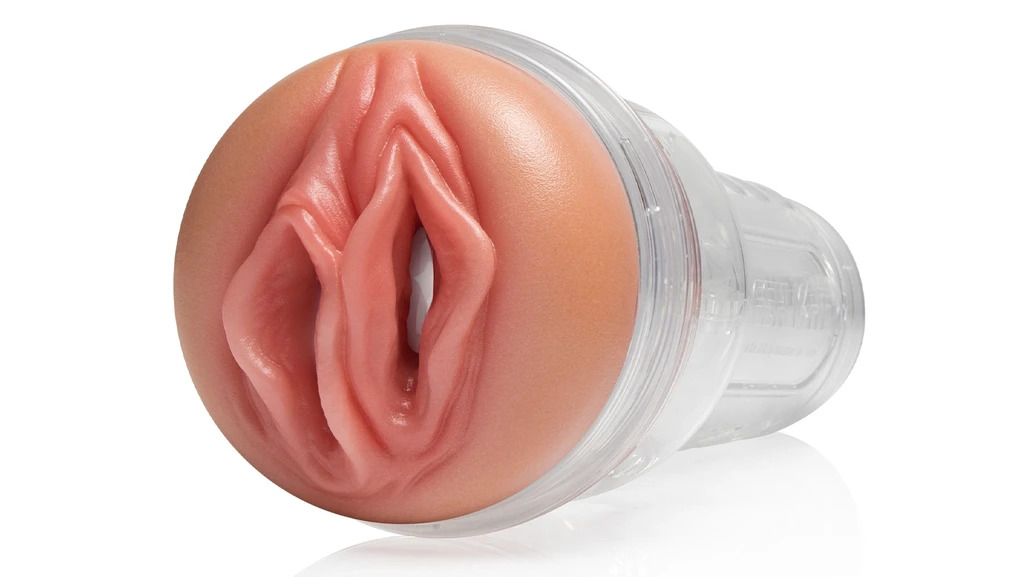 Perhaps the most freaky and normal looking Freaks Fleshlight in all of history. Yes, this basically a dual pussy Fleshlight with two "normal" looking pussy orifices right next to each other.
You can switch between the two during masturbation and enjoy different texture feeling and much more. You can unfortunately not buy it right now, but let's hope it get back soon.
This raises the question – Why haven't they made a vagina and butt hole all-in-one Fleshlight????
Quickshot Freaks
Fleshlight has just released 2 different Quickshot Freaks in 2 different colors that can be used with the Quickshot Launch as a stand-alone toy.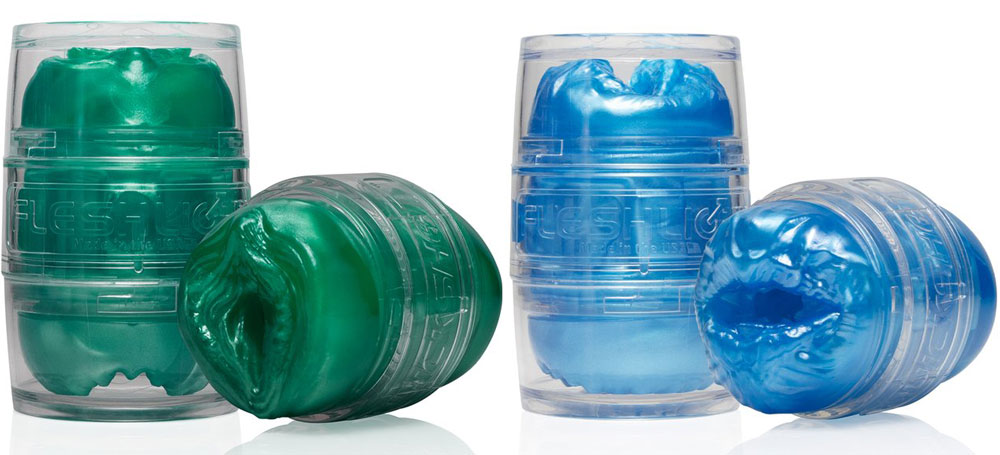 The Quickshot Freaks can be turned around and they have a butt entrance on the other side which is a big plus.
My final thoughts about Fleshlight Freaks
I love what Fleshlight have done here with their limited product number and only available on certain times of the year.
If you're out of luck and can't buy one that you like, then you might have more luck with the other Fleshlight versions. You can find a list of the highest rated Fleshlight Girls if you're into the more "normal" Fleshlights.
I recommend the Alien Fleshlight as it's the most popular one with an amazing texture that will take your masturbation to space.