Review Summary:
Kimmy Granger has been a great addition to the Fleshlight Girls group and I've looked forward to give them a good try.
They are both of very high-quality and they will last you 100's of amazing masturbation sessions if you take care of them.
The Kimmy Granger vagina Fleshlight is super tight and fits very-well to men with a thin penis or to men who just love a really tight pussy.
The anal version was my favorite one, it's still tight but you have a lot more room to experience the texture and build up to that powerful orgasm.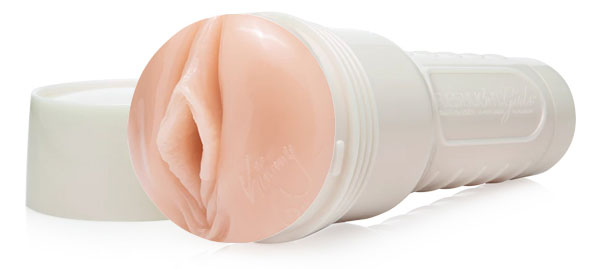 This is what you get with the Kimmy Granger Fleshlight:
Unlimited access to Kimmy's butt or pussy
A high-quality product
Good support and service
Add accessories to take your masturbating to the next level
I recommend the Kimmy Granger anal Fleshlight