Review summary
The Arcwave Voy has been a real joy to test and it definitely has its use cases. This is only the second sex toy Arcwave has made but they seem to understand how to make high-quality male masturbators already.
I love how the tightness mechanism work and you can go from soft and loose to tight and super stimulating in a second.
Overall build quality is top notch but it does feel a little plasticky but not a deal breaker.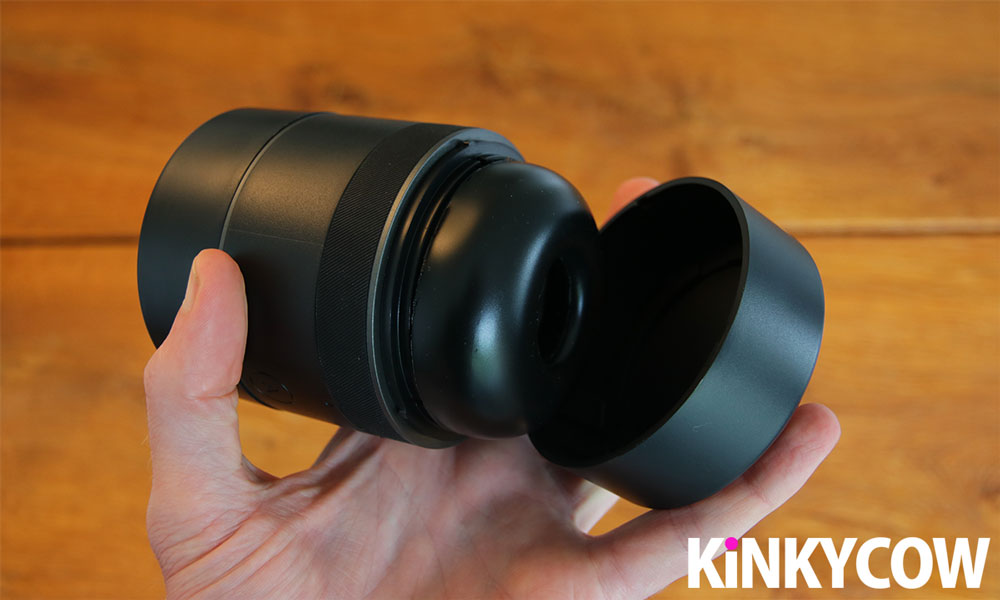 What I like about the Voy:
It feels great to use
The tightness control is very impressive
Small and compact design
Perfect for travelling
I recommend the Arcwave Voy if you're on the go and wish a portable easy to hide male masturbator.