Review summary:
The Size Matters pussy pump looks awfully a lot like the Doc Johnson pump and they share a lot of similarities.
You're dealing with a great beginner pump here and it's fairly cheap so a good choice if it's your first time pumping your pussy.
To be fair, this is not a premium product and the price reflect that, so the quality is not that good, but okay.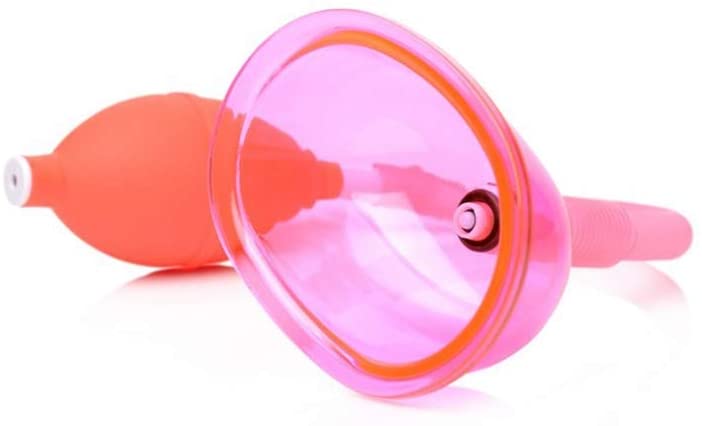 This is what you get:
Great beginner pussy pump
Easy to use
Easy to clean
Cheap
I recommend the Size Matters pussy pump to you if you're need to pussy pumping and with a cheap decent product.